Ever
green Group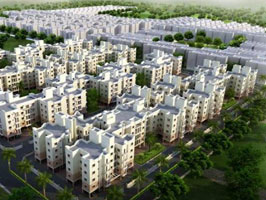 Green is the colour of the yielding earth after the rains have washed the heat and dust away. Green is the freshness of the young shoots that cover the land with the promise of abundance. With the jade green brightness of a rich crop in mind, Evergreen Group goes down to the grassroots to offer all that is the finest in the land. The azure blue of the skies above, places our achievements way beyond – for the sky is the limit.
A group of dynamic, bright go getters have got together with a background of success and a present packed with achievements...
Regenerating
– for the green earth
Our commitment to social responsibility includes an intense awareness of the green cover of the earth. We are totally conscious of the need to restore and give back to the earth all we took out of it. Evergreen projects incorporate green management and the basic principles of green buildings like rain water harvesting, planting trees, eco-friendly materials and techniques.
Projects under the leadership of the core management have received gold ratings from IGBC.
The management
of success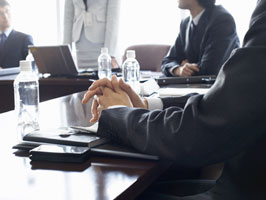 Controlling the rise of every graph, are people who are intense and sincere about the achievements of Evergreen. Every project must be self-sufficient and regenerating... reflected in the leadership of the Company.
The core management is involved in the various stages of coordination. It has effectively handled a broad spectrum of real estate. From conception to final completion of major townships in the North India, it has started each project with effective completion right up to handing over possession, within the time frame.
People
of trust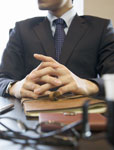 A team of professionals with absolute knowledge and an understanding of the realty business, the land potential and the varied mechanics of inputs, development and sales, are together the formidable team of Evergreen. Our mission - planning and timely development with a successful record of sales and marketing.
Trend
setters
Evergreen had brought about changes in the land assembling process. Evergreen pioneered the concept of land pooling thus allowing the small time land owner to benefit from the rich dividends that a developer reaps on implementation of the project.
Evergreen has forayed into new vistas; from the top metro cities to Tier 2 cities in various states including Rajasthan, Haryana and Punjab.